About Us
Founded in 2015, we are an endurance performance technology company, providing the latest generation of altitude simulation equipment to elite athletes and the wider endurance sport community. With a combined background of over 30 years of direct involvement within these communities, we understand the importance of listening to our athletes, maximising performance and product satisfaction.
Our systems have been used and endorsed by multiple Olympic Gold Medallists, world-class triathletes, Tour de France cyclists, Formula 1 drivers and numerous more international level athletes from around the world – all of whom have become a core part of the Affinity Altitude team.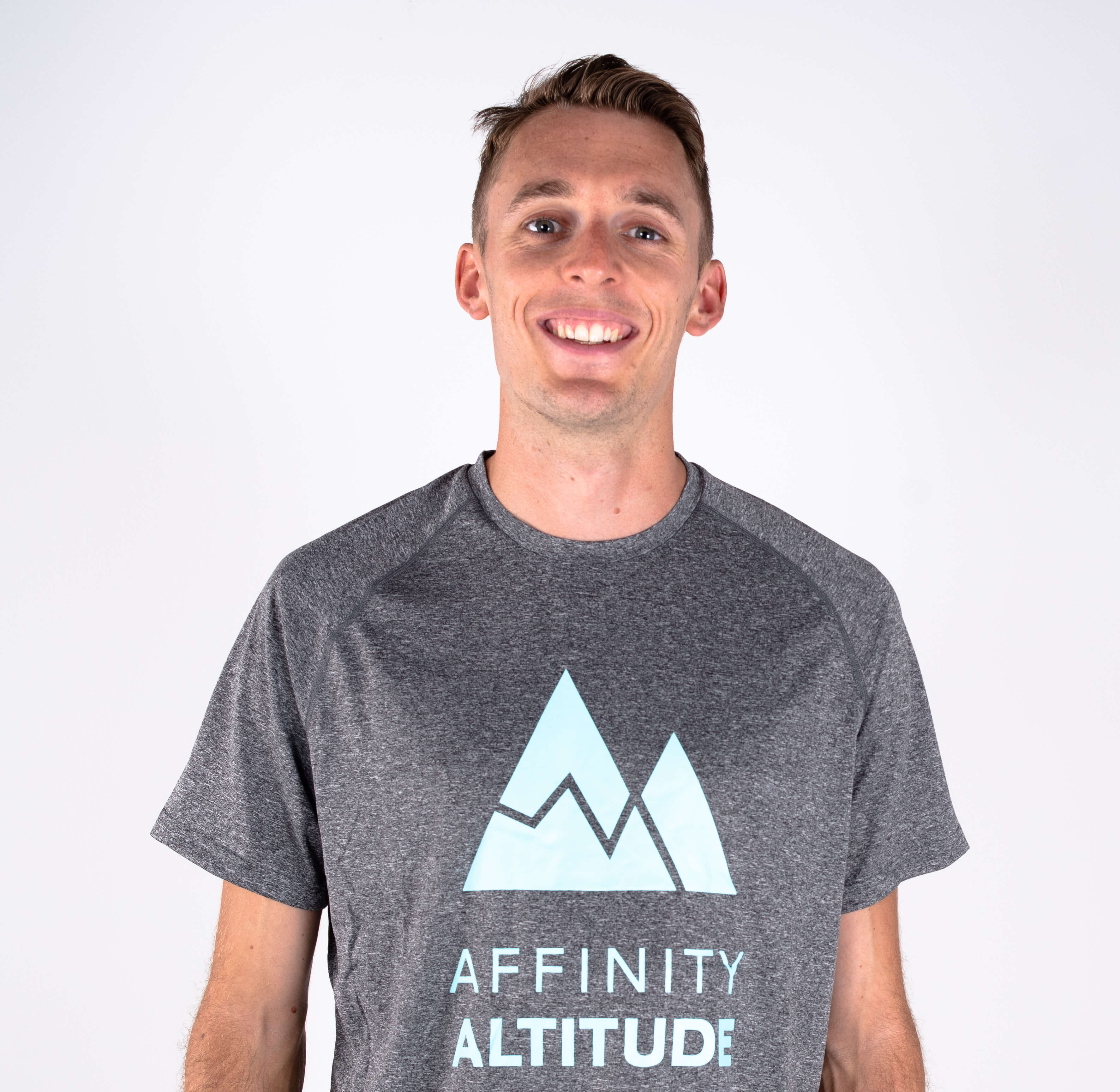 Charlie Grice
OLY BA Hons
Charlie is a professional Nike sponsored middle distance athlete, having competed in Olympic Games, World Championship, Commonwealth Games and European 1500m finals for Great Britain (personal best time of 3:30.62). He has been racing at an elite level since 2011 (and running competitively since 2004). During this time, he also completed a Bachelors Degree in Sport and Business Management at St. Mary's University. Having attended several altitude training camps a year for the last 7 years – alongside competing in and winning races around the world – he has built up a unique understanding of altitude training and a wide contact network within the global endurance running community.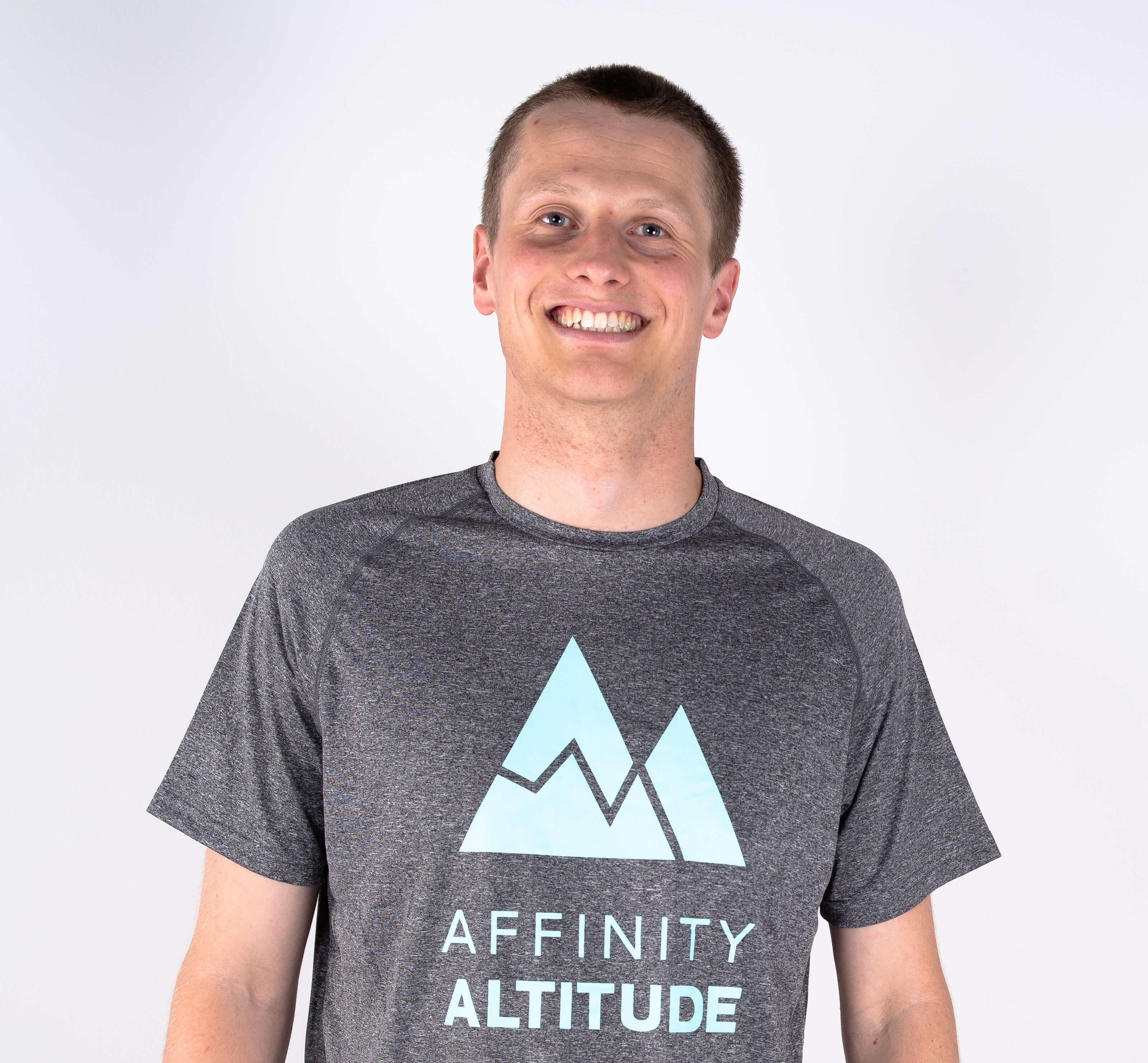 Dr. Samuel Bennett
BMedSc MBChB MRCS RAMC
Sam is a training trauma surgeon in London (previously trained in Birmingham and Oxford). Following graduating from the Royal Military Academy Sandhurst and the Royal College of Surgeons (England), he now splits his time between running Affinity Altitude with Charlie and surgical training.
For the best part of a decade he ran middle distance at a national level in the UK – as well as working within the medical team at the London 2012 Olympic Games. In addition to this, he has worked in surgical teams and presented research internationally (across the UK, USA, UAE, Finland, China, Japan and Kenya), joined altitude training camps in both Font Romeu (Pyrenees, France) and Iten (Eldoret, Kenya) and undertakes regular mountain and avalanche survival exercises with the British Army across Europe.