About Us
Affinity Altitude is the leading provider of altitude tents and exercise systems in the UK. 
Our unique innovative altitude tents have been designed to be the lightest, quietest and cheapest on the market. With a combined 30 years of involvement in endurance sport, we understand the importance of listening to our athletes, maximising performance and product satisfaction.
Our altitude systems have been used and endorsed by multiple Olympic Gold Medallists, world-class triathletes and cyclists. In addition to this, we have partnerships with the English Institute of Sport and Universities across the UK.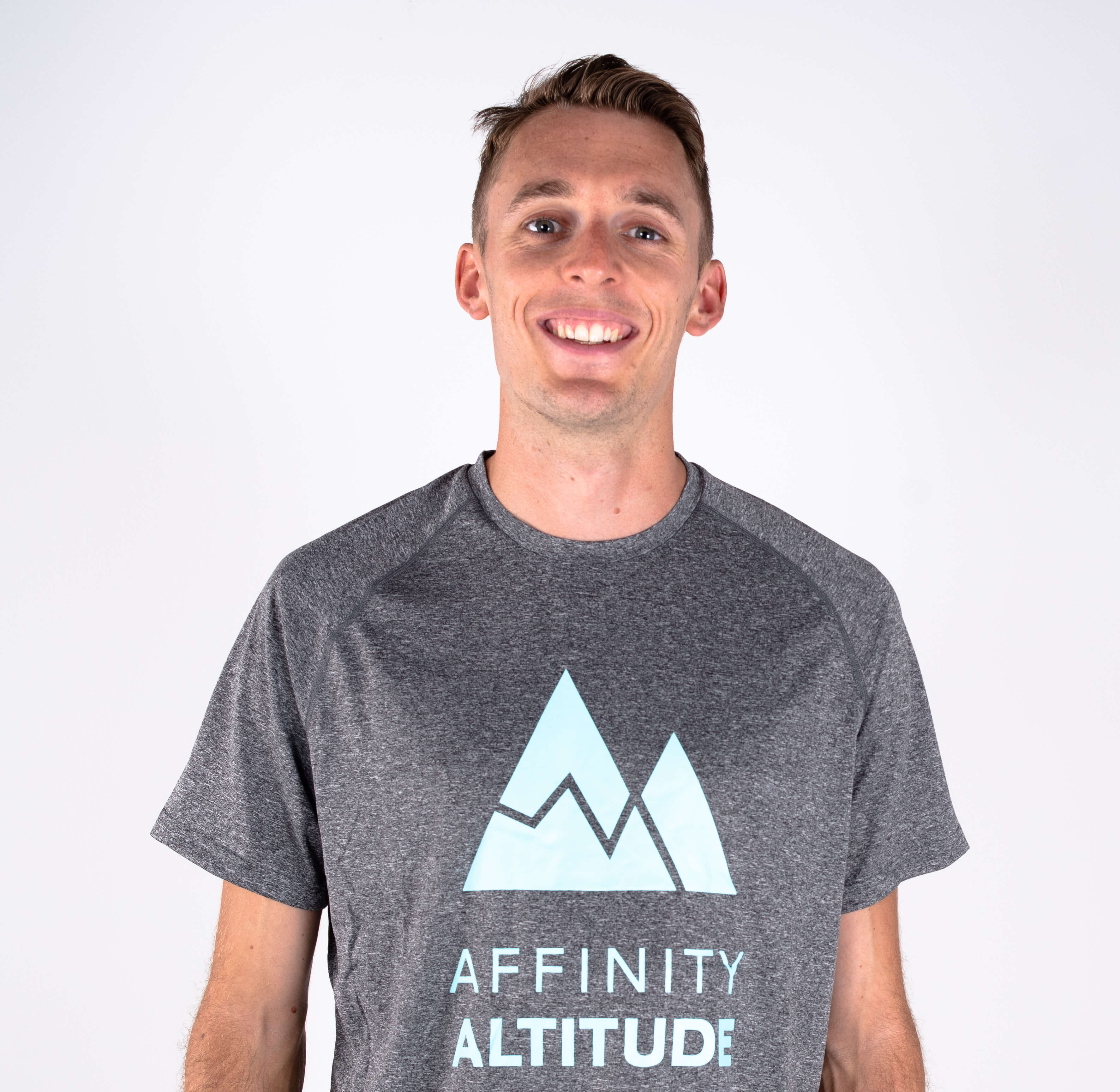 Charlie is a professional Nike sponsored middle distance runner, having competed in Olympic Games, World Championship, Commonwealth Games and European 1500m finals for Great Britain (personal best time of 3:30.62).
During his time as an elite athlete and an Olympian, he has built up a unique understanding of altitude training and a wide contact network within the global endurance running community.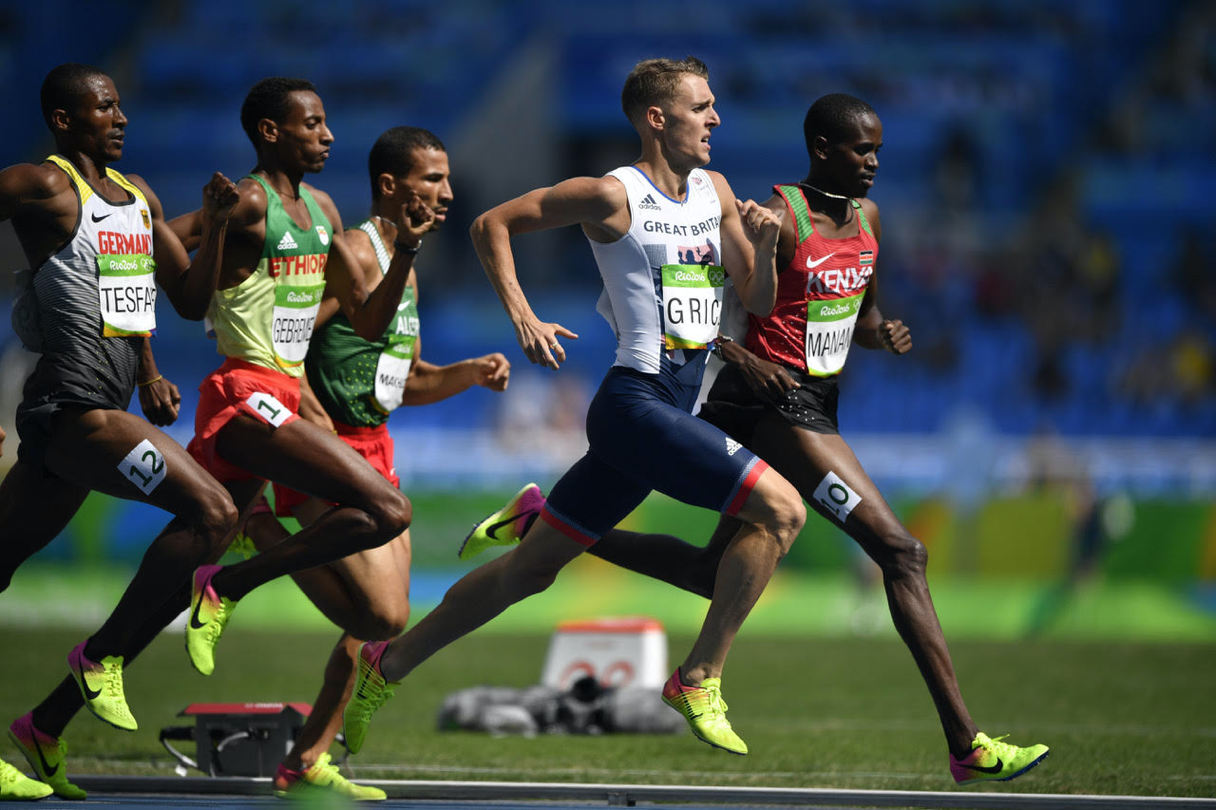 1500m – Rio 2016 Olympics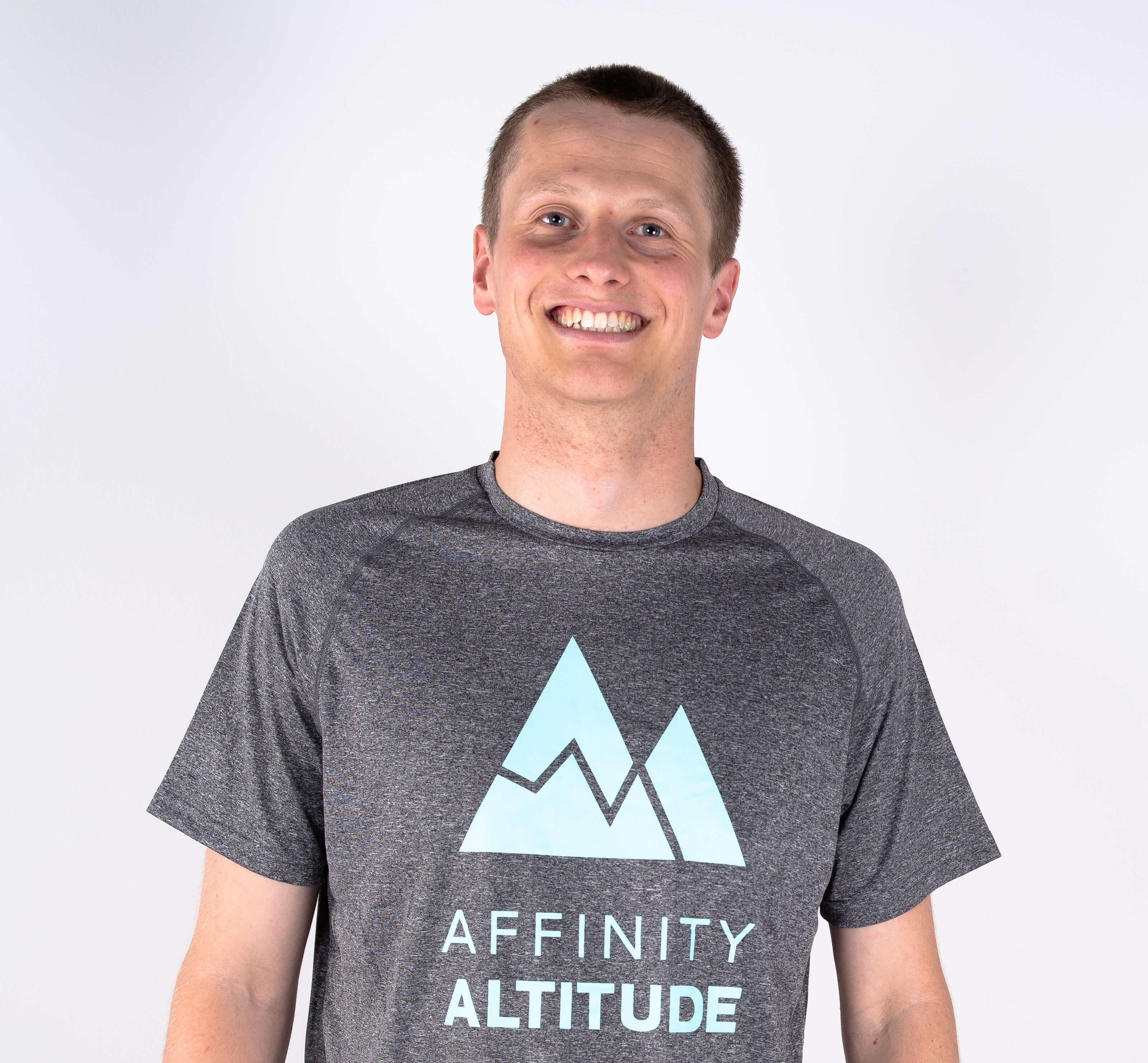 Sam is a Doctor in London and the British Army, having presented and published medical research internationally alongside having worked within the medical team at the London 2012 Olympic Games.
He has spent time with elite endurance teams at altitude camps across Europe and Africa, having a specialist interest in sports medicine and endurance performance.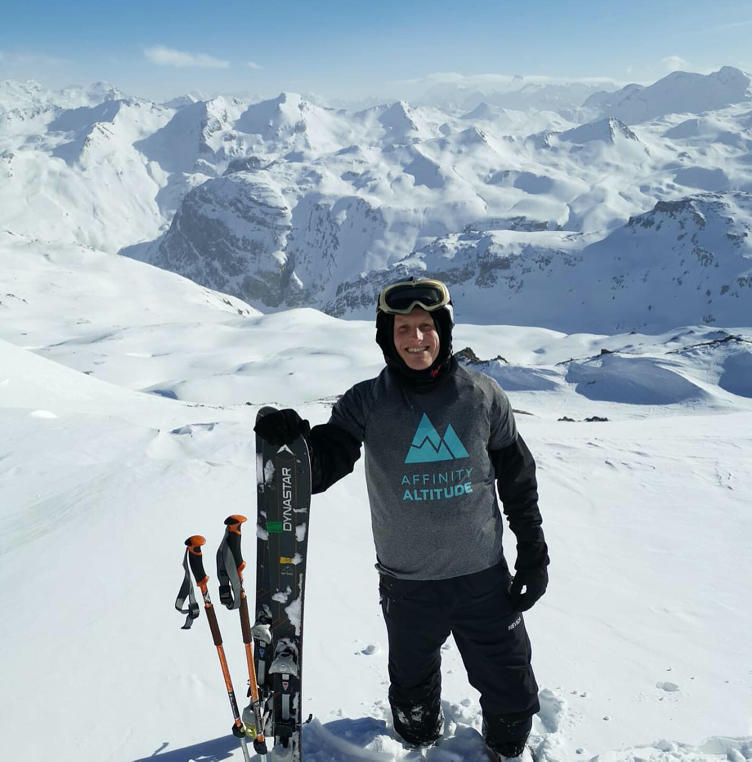 Ski Mountaineering – French Alps