Cutting-edge altitude technology and design.
Affinity Altitude provide the most efficient, intelligent
and effective altitude simulation products on Earth.

BESPOKE ALTITUDE TENTS
HANDMADE IN THE UK
Discover our range of hand-crafted
altitude training products
designed to create comfortable and effective altitude training environments. We also provide excellent pre and post sales support.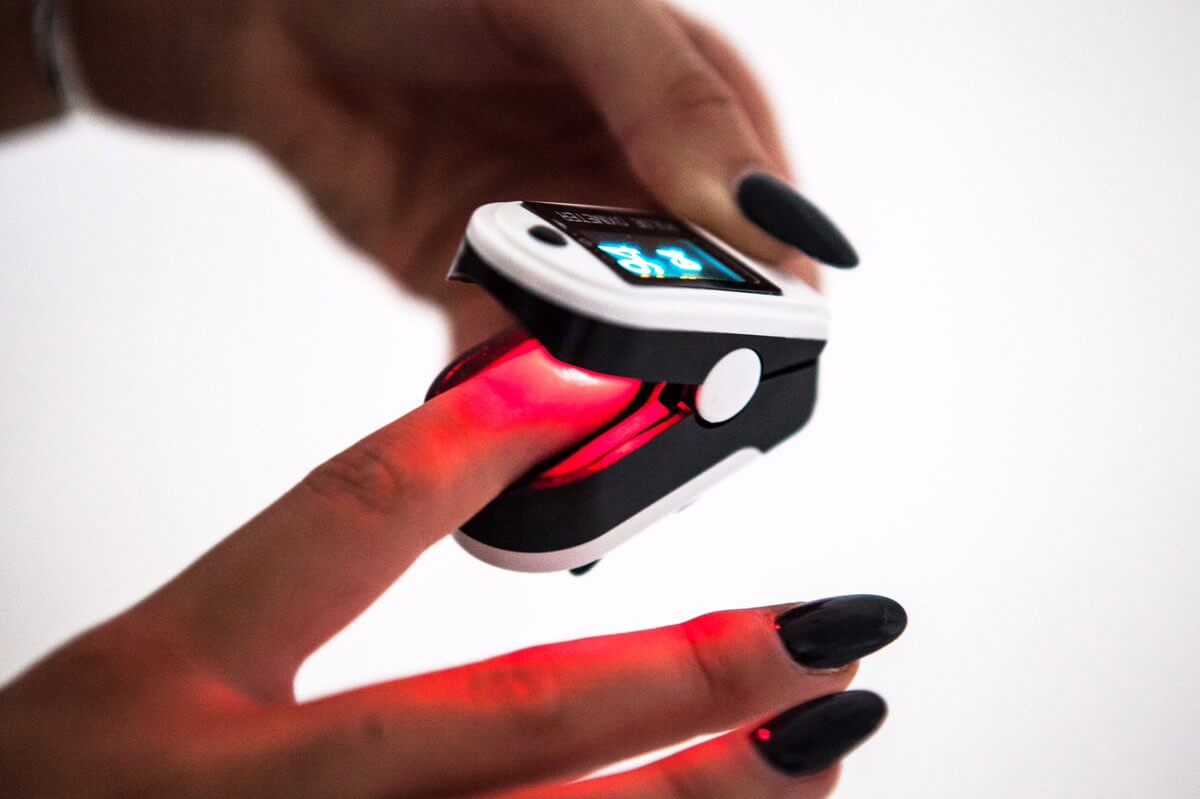 THE SCIENCE BEHIND
AFFINITY ALTITUDE
The
theory behind altitude training
is simple – by exposing an individual to an environment that is low in oxygen, the body will adapt to this stress and improve its efficiency at transporting and using oxygen.