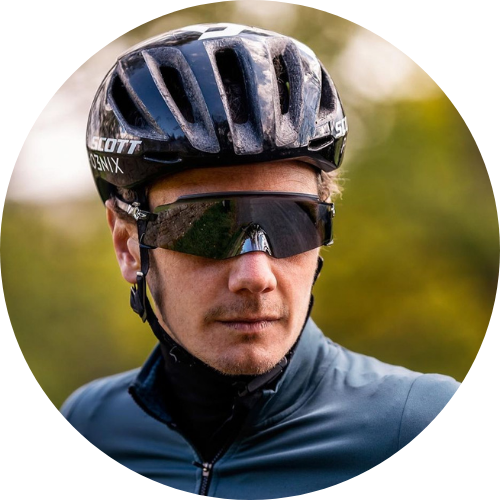 "I had been looking for a spacious lightweight tent for a long time… I love it!"
Alistair Brownlee (2-time Olympic Gold Medallist Triathlon)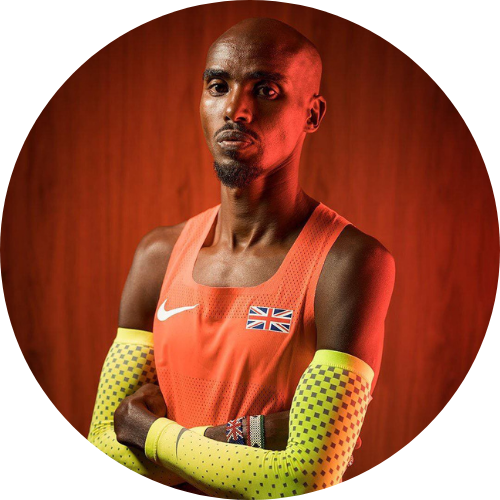 "The best altitude systems I've ever used!"
Sir Mo Farah (4-time Olympic Gold Medallist 5000m/10,000m)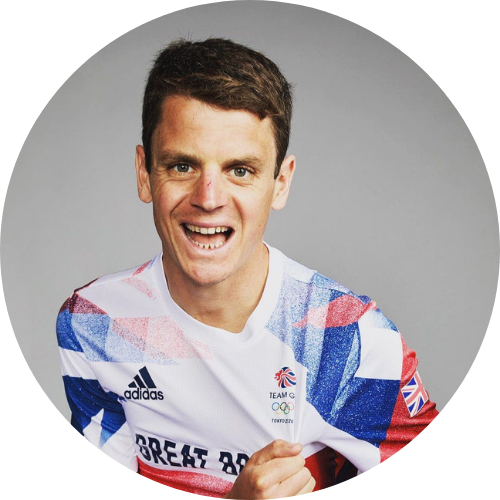 "The tent is up and running. It was so easy to put up. It's brilliant"
Jonathan Brownlee (2-time Olympic Triathlon Medallist)
BESPOKE ALTITUDE TENTS AND EXERCISE SYSTEMS.
Discover our range of handmade altitude tents and exercise systems, designed to create comfortable and effective altitude training environments. All altitude tent packages include our unique silencer technology, exercise protocols and a 24/7 support line for set up assistance and training guidance.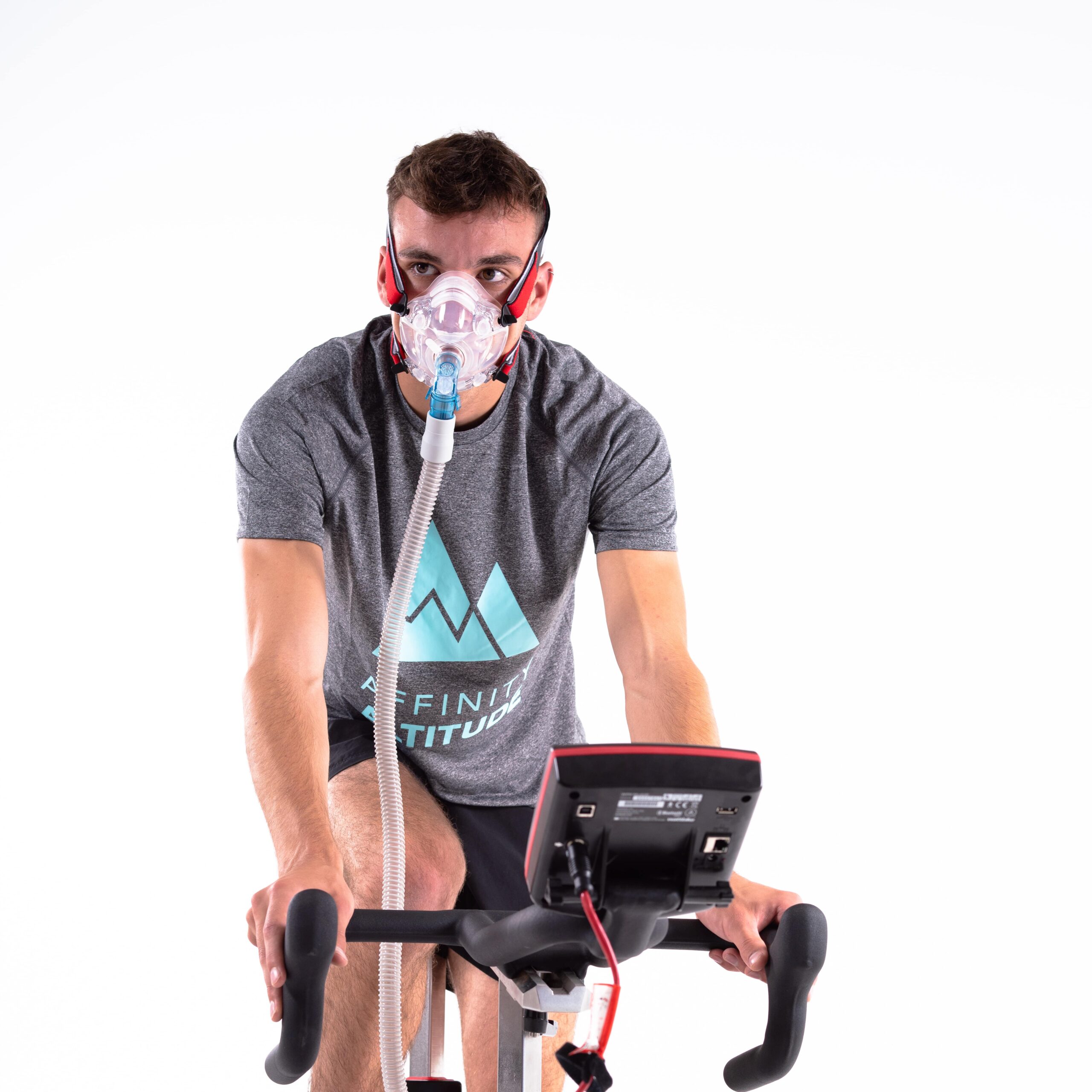 RESULTS DRIVEN BY SCIENCE.
HOW DO ALTITUDE TENTS WORK?
The

science behind altitude training is simple – by exposing an individual to an environment that is low in oxygen, the body will adapt to this stress and improve its efficiency at transporting and using oxygen.
Benefits include: 3-5% increase in endurance performance, raised metabolism and weight loss.