Sleep, train and recover at altitude
Bringing the mountains to you
"The best altitude systems I've ever used!"
Sir Mo Farah (4-time Olympic Gold Medallist 5000m/10,000m)
"I had been looking for a spacious lightweight tent for a long time… I love it!"
Alistair Brownlee (2-time Olympic Gold Medallist Triathlon)
BESPOKE ALTITUDE TENTS AND EXERCISE SYSTEMS.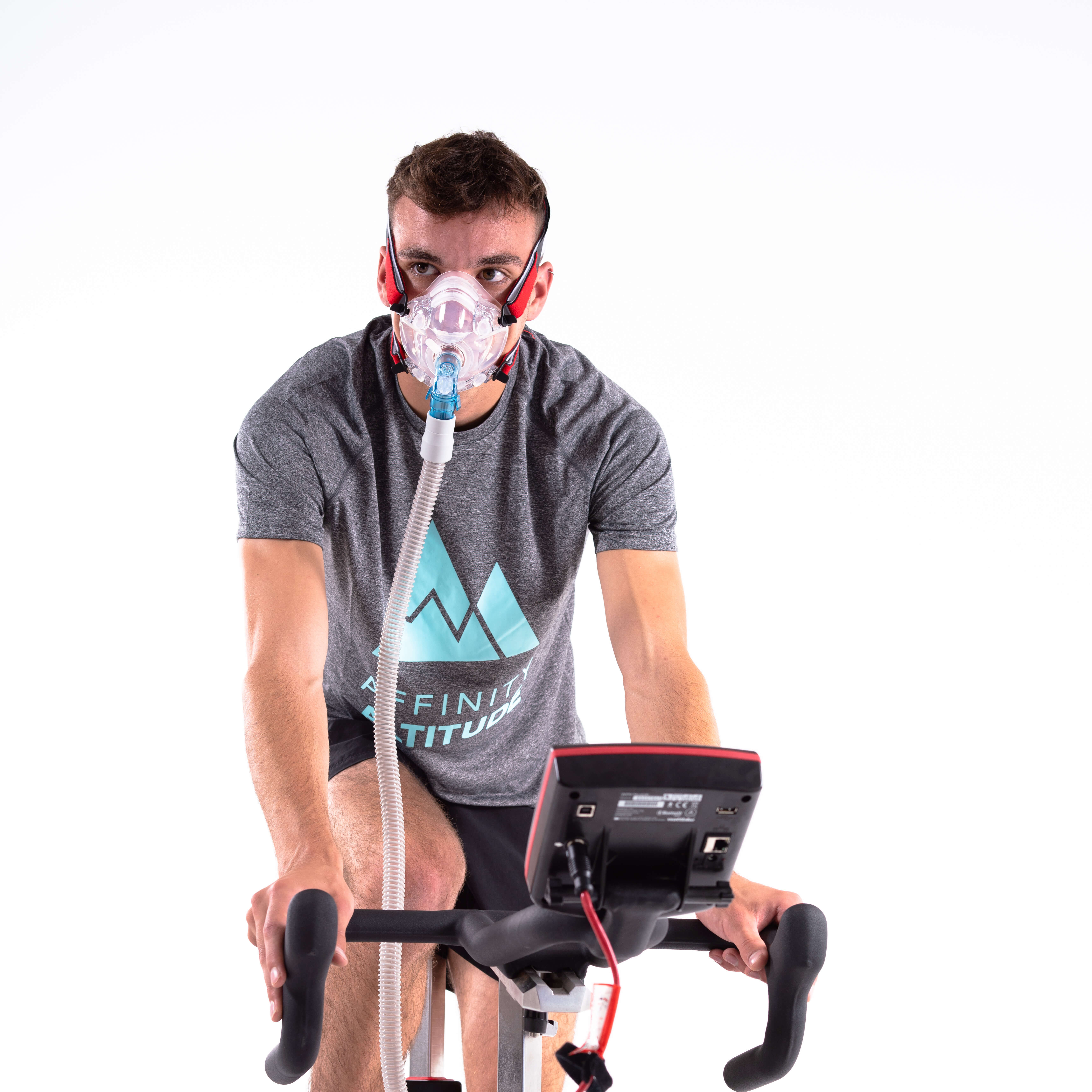 RESULTS DRIVEN BY SCIENCE.
HOW DO ALTITUDE TENTS WORK?
The

science behind altitude training is simple – by exposing an individual to an environment that is low in oxygen, the body will adapt to this stress and improve its efficiency at transporting and using oxygen.
Benefits include: 3-5% increase in endurance performance, raised metabolism and weight loss.