OUR AMBASSADORS.
MEET THE ATHLETES WHO LOVE AFFINITY ALTITUDE
Affinity Altitude has achieved internationally approved status. Not only are we trusted by multiple national governing bodies and some of the world's most famous brands, but we've been utilised by some of the world's best athletes. International superstars and even Olympic champions trust our tents and
hypoxic generators
to help them on the way to ultimate success. Meet the athletes who love Affinity Altitude, so you can see why you'd be foolish to go anywhere else.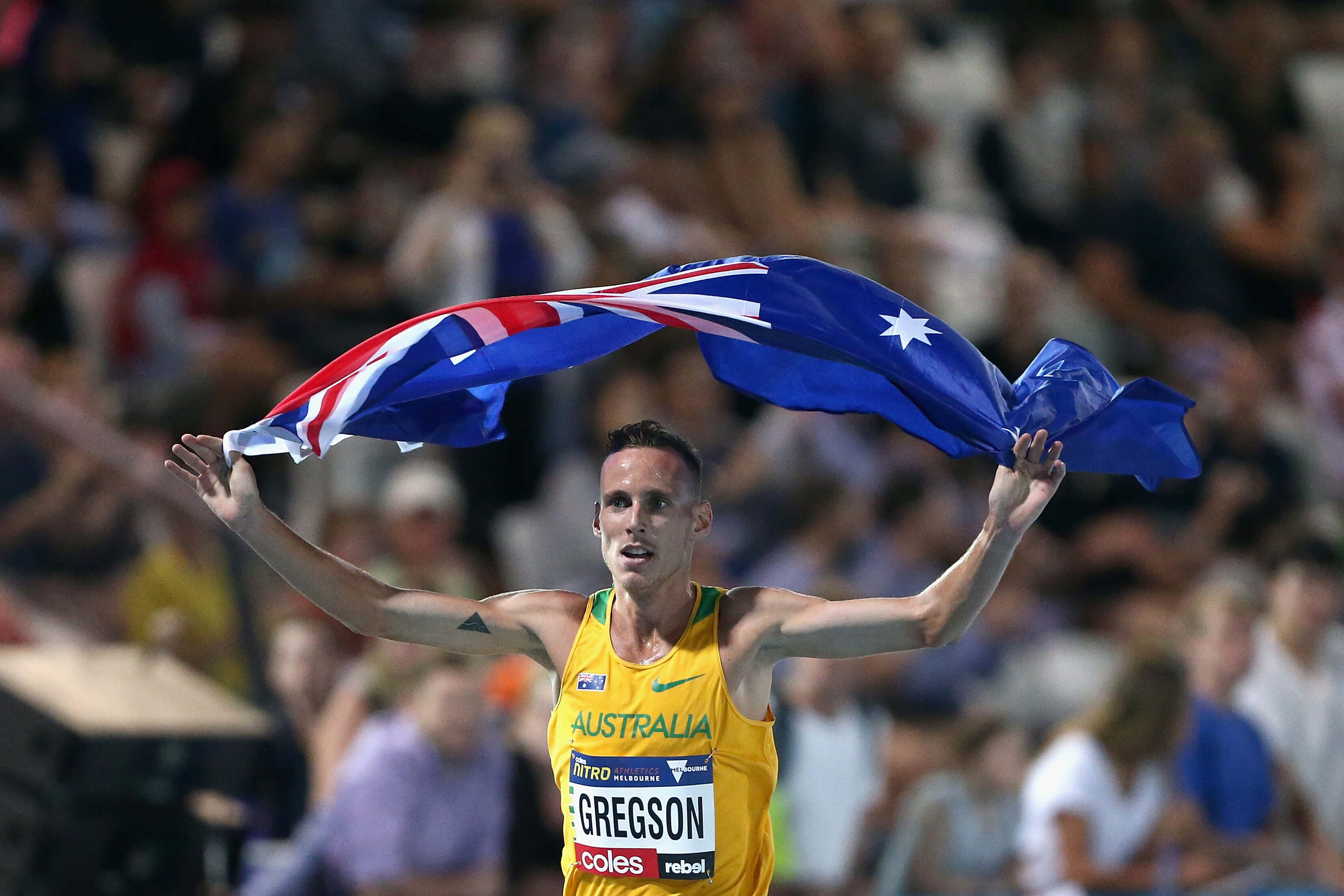 Ryan Gregson
Australian 1500m record holder with a personal best of 3:31.06. He often trains at altitude locations around the world but his favourite is Falls Creek which is 1842m above sea level. He finds at this elevation he can maintain his speed. Ryan is coached by Nic Bideau and represents Melbourne Track Club.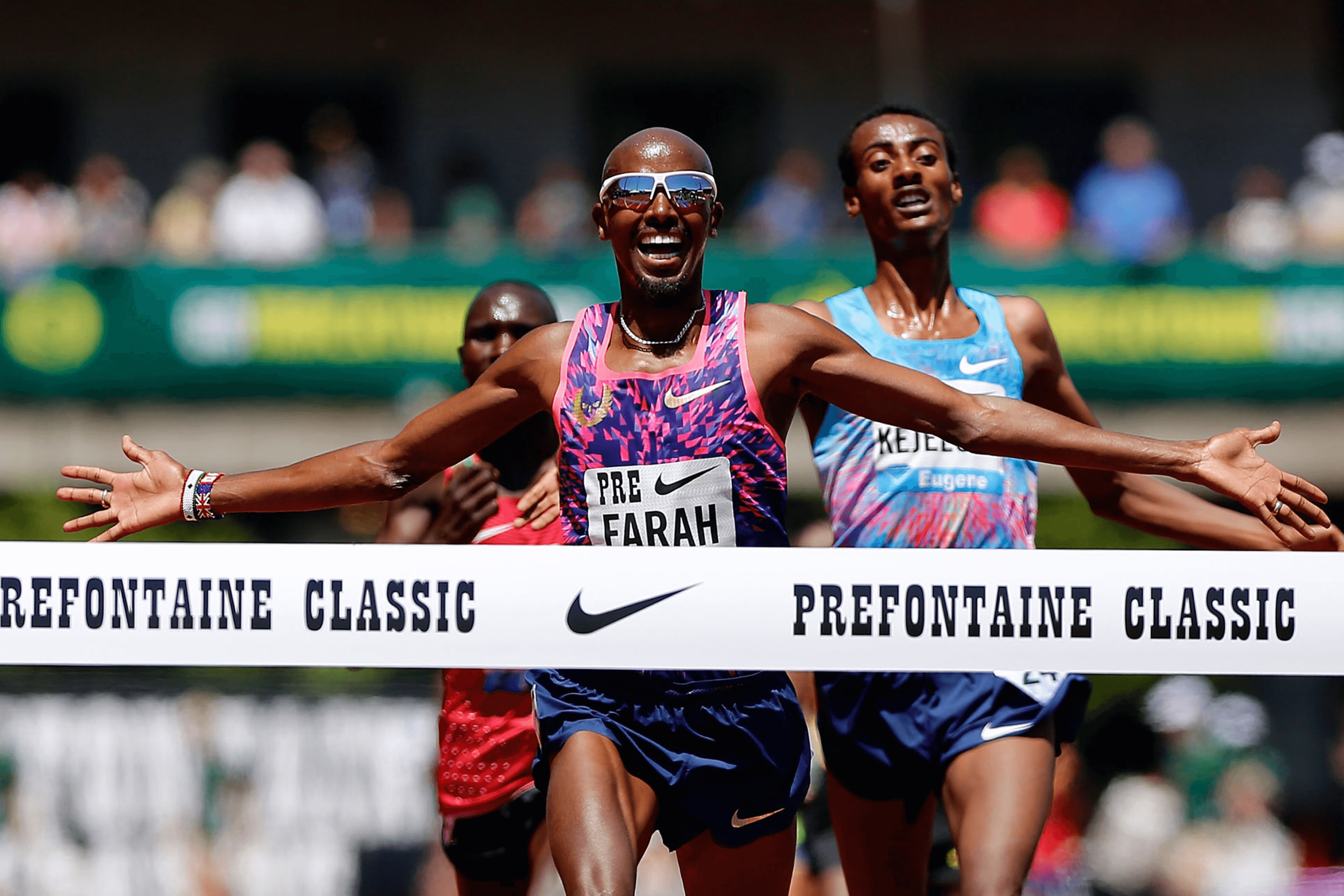 Mo Farah
Multiple Olympic, World & European Champion. Mo has  has used altitude training since his dominance at the London 2012 Olympics. He has used Affinity Altitude's products since 2013 and used the Oxy Cube to boost his endurance on the track when he defended his titles at the Rio 2016 Olympic Games.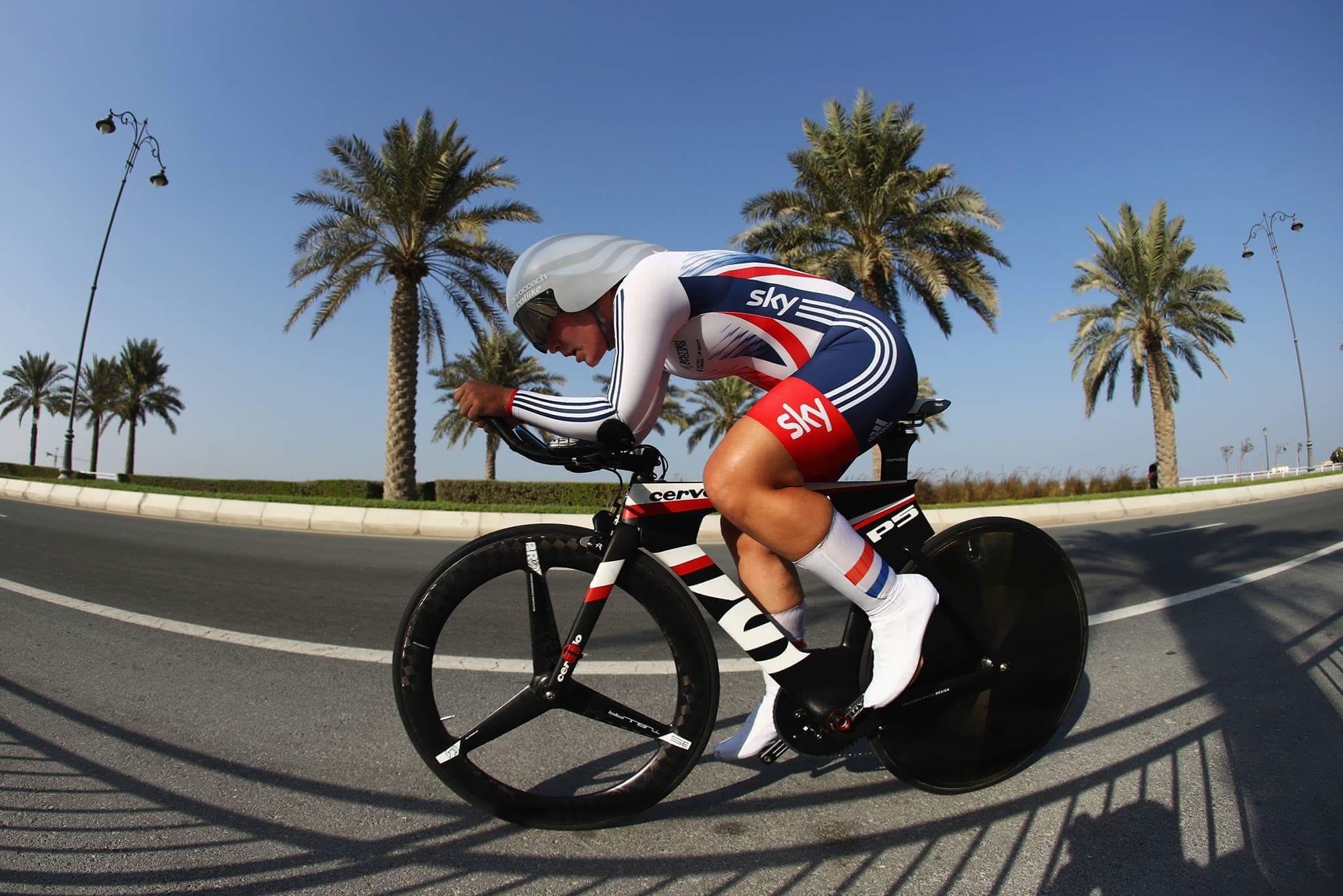 Hayley Simmonds
Multiple British National time trial Champion. 'I've been really impressed with Affinity Altitude's products and found it really easy to use and set up. I can actually have a proper night sleep in it whereas I couldn't sleep at all in the other tent I had when I shared with my partner!'.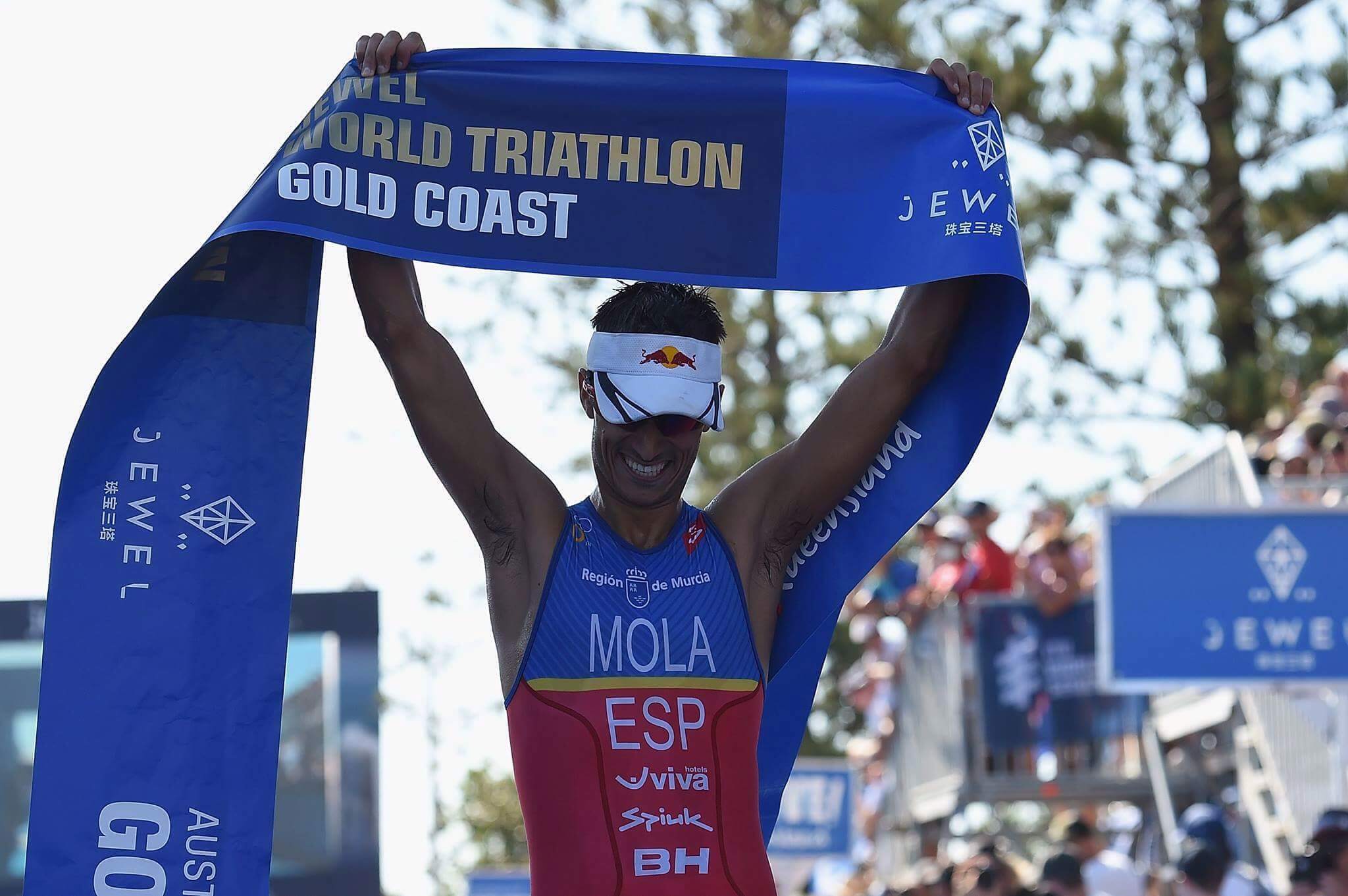 MARIO MOLA
Mario started swimming at the age of five and racing on a bike at the age of fifteen. Since then, has won the 2016 & 2017 ITU World Triathlon Series. Mario bases himself in Majorca but is away most of the year training. He used the Oxy Cube to help acclimatise for his recent altitude training camps in Font Romeu and Sierra Nevada.