AFFINITY ALTITUDE BLOG.
Keep up to date with our blog on all things related to altitude training!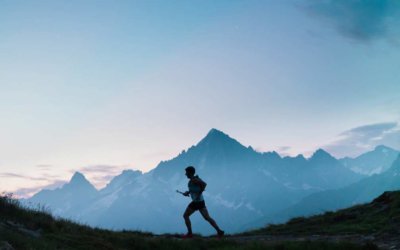 Key Points Aerobic exercise uses oxygen, anaerobic exercise does not – you become fatigued much more quickly when exercising anaerobically. At altitude the availability of oxygen is less, so your body adapts to improve the efficiency of transporting oxygen in your...